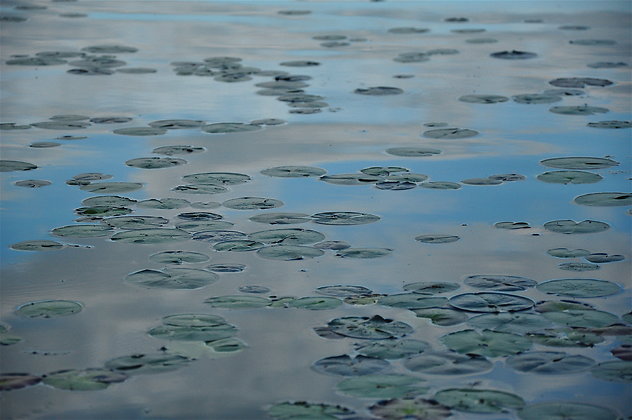 People come to counselling / psychotherapy for all sorts of reasons. There is no problem too big and none too small to bring to a session. Some people talk to a counsellor simply because they want a space and time to reflect on their life thus far, and want to explore how to make the most of what lies ahead. Others may be experiencing an emotional crisis or dealing with a difficult relationship issue, or feel that they simply don't know where to turn for help.

I am a qualified and accredited counsellor and registered psychotherapist. I work with individuals and couples. I will do my very best to support and help you on your path.

We can meet in my quiet, calm office close to Summertown, 7 min drive from Kidlington (or online over zoom or telephone) where everything said is kept in the strictest confidence. I understand that it can be anxiety provoking to reach out to someone new. Listening to you in a non judgemental way, I will be on your side, and there to support you in finding the very best solutions for you.

My hope is that you will leave my office after your counselling / therapy session, feeling clearer, more confident and therefore freer to take action.

I seem to find people from all sorts of backgrounds come to work with me, from many different professions and cultures, including students, artists and many medical professionals.  I also work with couples who are trying to make their relationship function more effectively, and couples who want therapy to help them split more amicably so as to lessen negative impacts on their children.  

I have a personal interest in healthy living, and will be happy to point you in the direction of alternative options for healing should you wish.

I have worked as a counsellor in a number of settings, including a GP surgery in Wandsworth, Hommerton Hospital outpatients psychiatric, Kensington & Chelsea college of Further Education.  Services for People Affected by Disability Brent, and London Marriage Guidance in addition to having worked in four schools.

Some clients find resolution of their concerns after relatively few sessions and others come to me to embark on longer term therapy.   In addition I also offer integrative supervision for counsellors.

If you would like to book a counselling session please do drop me an email with some info, of what sort of assistance you are seeking and an idea of your availability and I will do my very best to get back to you.  

I offer counselling and psychotherapy to couples, individuals, children, and supervise other counsellors' work.


I am experienced in counselling clients who are:

living a stressful or complicated life
experiencing relationship difficulties
dealing with infertility or family conflict
living with eating disorders
searching for purpose and enjoyment of life
self harming or lacking self esteem

living with bereavement and loss
training to be a therapist
suffering short term, long term depression, anxiety, or anger
dealing with addictions
suffering a profound loss of faith
affected by trauma or abuse or panic attacks
living with disease
holding some views that are contrary to the mainstream narrative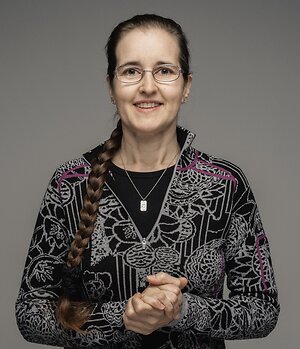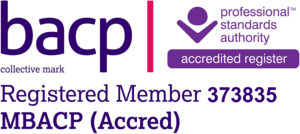 My counselling clinic for individuals and couples is located in Oxford OX2 and online, and is within easy reach of Oxford city centre, Jericho, Kidlington, Wolvercote, Cutteslowe, Bicester, Godstow, Water Eaton, and Summertown. I also offer online counselling sessions from Summertown online with zoom and WhatsApp which makes the convenience of appointments more accessible for those who have time constraints.
My listing on BACP can be found here
My listing on UKCP can be found here